The difference that The NGP School offers
The NGP School consistently delivers the best educational results and offers a State of the Art Campus that provides high-quality learning with a 21st-century perspective.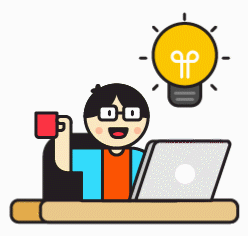 Strong Foundations for the Future
The NGP School provides a stimulating and challenging atmosphere to the students. The contemporary approaches cultivate responsibility and make children ambitious. Moreover, it helps nurture essential characteristics such as independence, integrity, creativity, adaptability and resilience in the children, which will serve them well beyond the classroom and throughout their lives.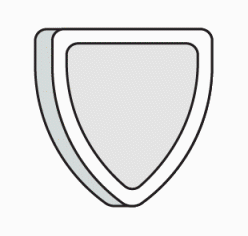 The NGP School offers a personalised approach in the classroom. Each Child's well-being is taken care of through our Care & Guidance programmes. The restorative practices ensure that the child learns, develops and flourishes in an environment of respect and care.
The NGP School has the most focused and professional educators, delivering outstanding teaching experiences. The teachers are provided with innovative and exciting value programmes to enhance their expertise. In addition, we remain engaged with best practices in the teaching community.
With a process-driven learning approach, each child's unlimited potential is tapped. It redefines the understanding of success and inspires every child to be socially and intellectually confident and reach the highest standards of success in their life and career.
Through regular online and In-school value-added programmes, The NGP School provides children with unmatched learning opportunities and access to unique collaborations with world-class organisations and professionals.